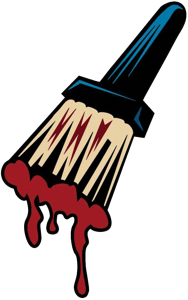 Hobson Painting
License# 748221
"We provide the highest quality and never compromise. Let us protect your investment."
Hobson Painting and Coating Services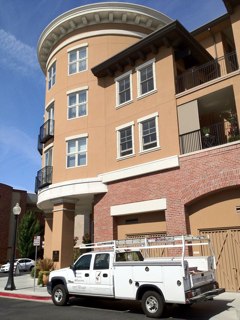 Residential Repaint (Interiors & Exteriors): We repaint existing residential homes inside and out to include all walls, ceilings, acoustic ceilings, interior trimwork, all stucco/wood siding, shingles, masonry, and exterior trim surfaces. We provide complete interior and exterior repainting on all new construction to homes as well.
Commercial Applications: Hobson Painting and Coatings provides painting, repainting and special coatings for all new construction and existing commercial properties, buildings, multi-unit apartment complexes, offices and shopping centers.
Industrial Applications: Steel and metal coating, galvanized metal painting
Acoustic Ceiling Removal and Repair: We repair damaged acoustic ceilings or completly remove non-asbestos acoustic textured ceilings, retexturing to match your interior walls. We also provide the safe disposal of non-asbestos acoustical material.
Special Coatings: Floors, porches, etc need special coatings. We apply many special coatings such as epoxy coatings, stairs, industrial enamels to concrete, wood, metal, and plastic surfaces, coal tar and high heat aluminum coatings to steel/metal. Waterproof elastomeric coatings to protect surfaces from water, chemicals or weathering from the elements (interior or exterior). We even apply fiberglass coatings for those unique projects.
Drywall Repairs and Texturing: We repair drywall damage, replace sheetrock, tape and retexture areas to match the existing finished surfaces.
Wallpaper Removal: We execute the safe removal of wallpapering and then prep surfaces, size walls/ceilings for repainting and or any possible repapering.
Water Blasting: We provide water blasting or "High pressure washing" (hot or cold) for all types of surfaces (interior/exterior) for cleaning, prep-ing oxidized surfaces and aging surfaces as well.
Color and Coating Consultation: We provide professional consulting and color consultation on your future painting projects, on site inspections of previously painted or newly painted surfaces. We give you complete color counseling with many color samples to choose from to help you to choose the proper paint or coating for your specific project. We are coating engineers, so let us help you protect your investment.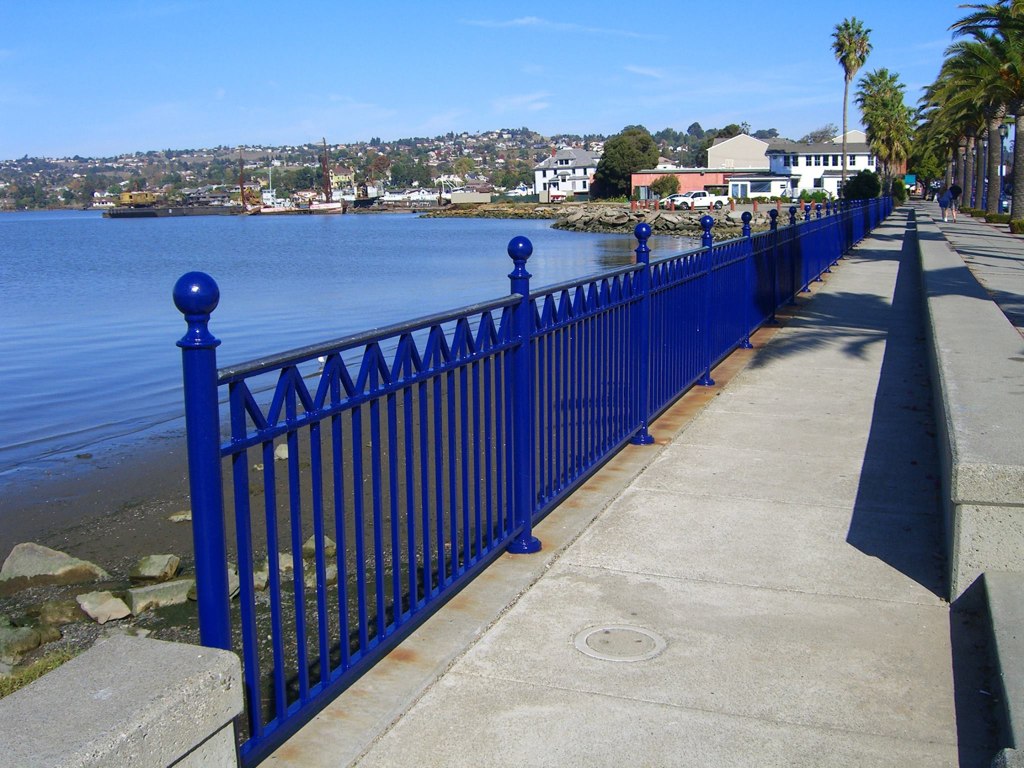 Applications: Hobson Painting and Coatings uses these kinds of applications when painting your project.:

Hand brush and rolling
Airless Spraying
Non-Air/Conventional Spray Systems
HVLP (High Volume Low Pressure) Spray machines

Equipment: Hobson Painting and Coatings uses

Waterblasters
Airless Spray machines (various sizes)
Non-Air/Conventional Spray Pots & Guns
HVLP Spray machines
Texturing Machine w/hoppers
Air Compressors
Gas Generators
Forced Air Heaters, Scaffolding, Ladders (various sizes)
Electrical Sanders
Wire Wheel Grinders
Heat Guns
Extension Poles
Spray Painting Extenders
Drop Cloths
Professional Masking Equipment
and many Hand Tools (Big and Small) to help us provide the best possible finish for you.