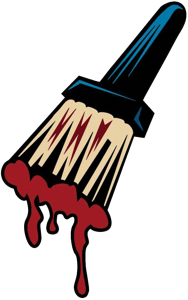 Hobson Painting
License# 748221
"We provide the highest quality and never compromise. Let us protect your investment."
About Hobson Painting and Coating
Thank you for your interest in Hobson Painting.
I am Brian Hobson, founder of Hobson Painting. I've been a licensed painting contractor here in Benicia for 7 years. I went through a four year state certified apprenticeship program, three years of school, four years on the job experience and ten years working in the field as a union journeyman painter.
At Hobson Painting, our employees are professional and courteous and understand Hobson Painting's vision for quality assurance. Our employees pay strict attention to detail during finish work.
We are licensed, bonded, and fully insured for your protection and ours.
We have experience in vast projects in residential, commercial, industrial-commercial projects. In addition to being residential "repaint specialists", we have painted hospitals, new buildings, and State Government Facilities,
We are experts of experience in problem solving for what type of paint/coating best suits your particular project. We are even certified in lead paint testing.
We will not compromise quality workmanship over a "Blow and Go" mentality or excessive gross profits. We treat each job as if it's our "only" job, no one job is more important than another.
Unlike some painting contractors, we do not have different levels of quality. (Unless otherwise requested by you, or after careful evaluation by us) a thorough preparation and one or more finish coats are applied to achieve the absolute best possible finished project.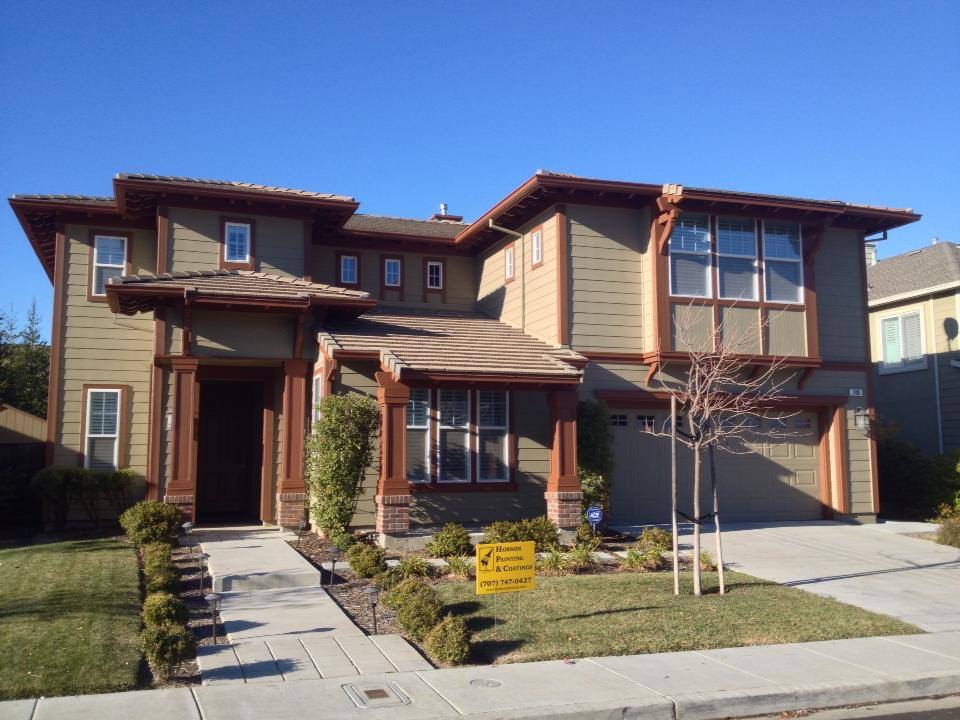 Your references/referrals are most important to us. We love repeat customers. Though we are a business, we enjoy creating personal relationships with our clients.
We rarely estimate projects over the phone. We prefer to estimate all our projects in person. This ensures less customer to contractor confusion, additional cost during the painting process and the proper efficiency for our jobs.
We guarantee our work, return phone calls and show up when we say we will.
Thank you again for the opportunity in considering us on your next panting project and always remember our motto:
Sincerely,

Brian Hobson